Kennel Dragongården
The Dragongården's kennel was founded 1982 by the owner Petra Junehall. In 1976 Petra started with Newfoundland.
In 1979 the first Leonberger was obtained; SUCH Lp Mälarlejonet Leonita,. She was born in the first litter of Leonbergers in Sweden, and was the foundation female of the kennel . Petra's mom, Katarina Junehall became co-owner of the kennel 2006.
The daughter Jessika have shown and competed in Juniorhandling since she was 10 years old. She was one of Sweden's most successful Juniorhandlers for many years. 2010 she was Top-4 in Sweden and achieved a Bronze medal individual at the Swedish Championship and Silver with the Swedish National Team in Norway! She had also became a very successful rider in cross country, dressage and show jumping. In 2007 she participated in the Swedish Championship in cross country.
After finishing as a junior handler she has become one of Sweden's top handlers and is hired by international customers whose dogs she has won countless BOB/BOS, world winning titles, group wins & BIS placements around Europe. She is avalible for assignments after agreement.
In November 2019 she had her first assignment as a juniorhandling judge, doing the Norwegian Championship in Lilleström.
Through the years Dragongården has raised 514 puppies of 68 litters of Leonberger (2020), of which about 80 became Champions.The titles have been awarded for shows, obidience and tracking. The kennel has also received about 160 Prizes of honor with their Progeny-and Breeding Classes at official shows in Sweden, Finland, Norway and Germany.
In year 2003 the first English Cocker Spaniel arrived to into the family and together with Leonberger, 87 litter has been born in the kennel (2020).
In 1981 Petra was one of the original founders of Leonbergersällskapet (the Swedish Leonberger Club). Since then she has been active in the club, among other things she has been the President of the Swedish Leonbergerclub and the past 15 years the Chairman of the Breedingcommittee. Petra, who is an educated vet.assistent, became the first special judge for Leonberger in 1995, and since then she has been judging Special Clubshows in Sweden as well as in Norway, Finland, Denmark, Germany, USA, Canada, Australia, UK, Ireland, Italy, Austria, Switzerland, Spain, Czech Republic, Slovakia, Serbia, Estonia, Latvia, Lithuaia, Hungary, Russia, and Belgium.
The kennel have several females and males, at different ages. During the years have six males from Europa been imported to the kennel and successful showed. Several Winner-titles include many BOB and Championtitles at Crufts, UK and the U.S. 1983 came the first male from Holland, Sir Grim-Hamlet of Pelgrims Ring, and 1987 a german champion male, Iwan v.d. sieben Schwaben. 1991 was another male from Pelgrims Ring Kennel bought, Sir Tarimar-Dragon of Pelgrims Ring. It was then to 1998 before kennels most successful male was obtained, from Tyskland Grizzly vom Dreiburgenland. The second latest import is a grandchild to Grizzly, from United Kingdom, Kwenobe Balfen Shiku. About 70 dogs have been exported all over the world, e.g. Dragongårdens Goldie she was pregnant 1991 and had 10 puppies in USA at Kerilyn Campbel's kennel Hause der Löwen von Manderly. Some of the exported dogs have been very important and successful,as Dragongårdens Quattro at Kinghern och S FIN Ch Dragongårdens Äkta Älvis wich stays with Mr Fred Inwood kennel Kinghern resp.Ms Carol Lear kennel Alfross House in UK, and Dragongårdens Ämir vor Welland by Sabine Klippel och Mathias Schröder, kennel Welland and Dreiburgenland in Germany.
More mixed older pictures in our gallery.
More pictures of "ex" Dragongarden here - since we in summer 2016 we decided to leave Stockholm and start a whole new life in Skåne, South of Sweden. We now live here.

NOTE!!! We've moved! New address since May 25th -16, down below.
---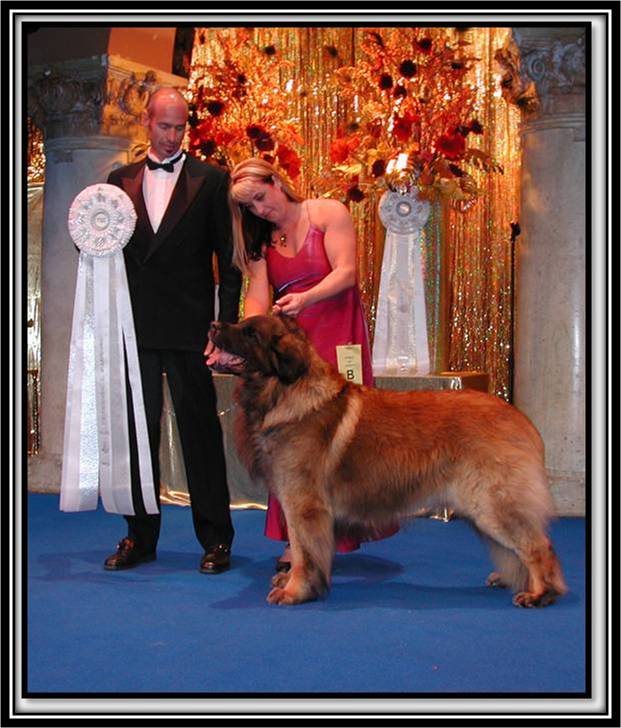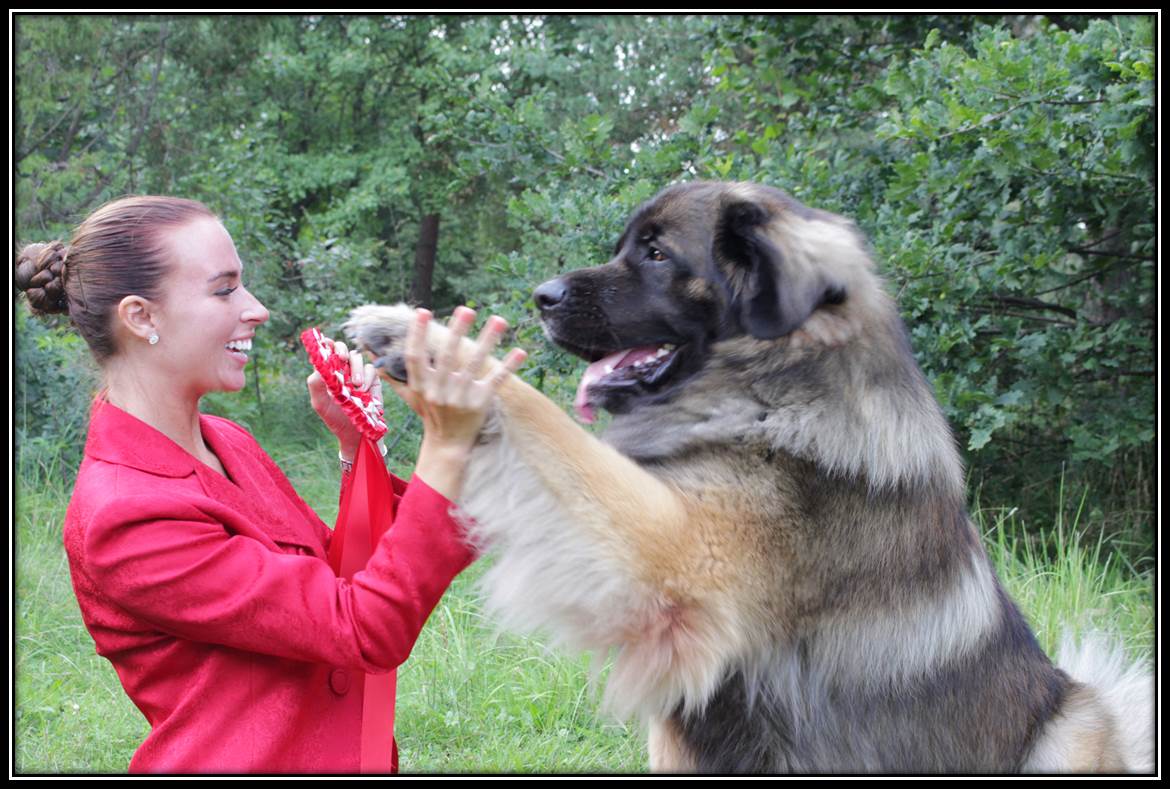 We are very proud to be sponsored by Eukanuba and Tree of Pets since 1985.

_____________________________________________
Dragongårdens Kennel
Ringduvevägen 4
243 95 Höör
+4670-764 72 02
petra@dragongarden.com

Copyright© Dragongårdens kennel start page